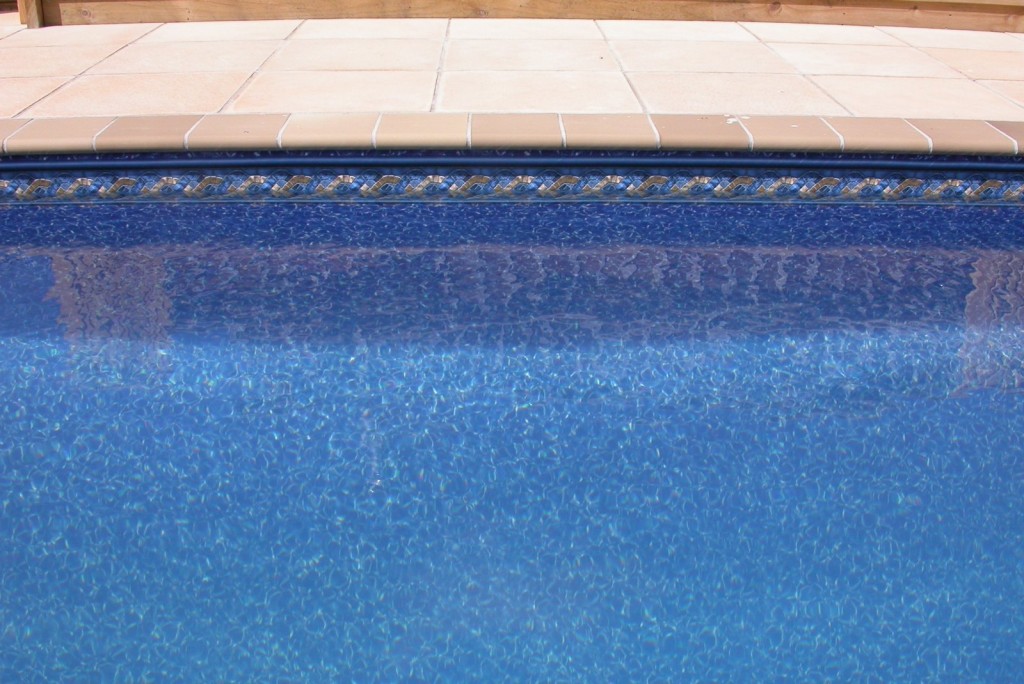 The largest pool liner market for Inground Swimming Pools is North America. The majority of the liners are manufactured with a "tile border" print wall giving a pool the look of a ceramic tile at the water line. The same style is quite common in Europe as well but not here in Australia. When I ponder this difference and having been involved in the Inground liner industry for over 30 years, I believe it has a lot to do with tradition and what patterns have been available in the market place.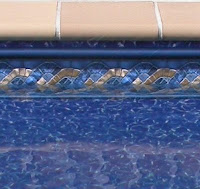 In the past the Australia pool industry has had limited access to 
tile border
 PVC liners and therefore they are not common. The tile border patterns that were available in Australia looked "fake" and were quite boring as well, so not many pool owners chose them. In fact, for a while there were none available here due to a total lack of interest by pool owners.
Improvements in graphics with the use of computer technology has meant more design options and therefore much more realistic looking patterns. You now have a fabulous 3D effect in the design and so the opportunity for growth in this product is here in Australia with the availability of the patternReflections Tile from ABGAL. If you are looking for a traditional tile look in your pool with the low maintenance benefits of a vinyl liner, then try the Reflections Tile pattern from ABGAL. Whether for a new pool, or updating an old pool, this is great new look available now.