We started our journey with Drought Angels back in 2019, when many parts of Australia were in severe drought, and we pledged to donate 40L of freshwater to Drought Angels, for every Oasis Solar Cover we sold.
Over the last couple of years, Drought Angels have evolved. While their mission has always been to support Australian farmers, their public focus was those who were specifically drought-affected. However, bushfires, plagues and now flooding have also affected our farmers – so while Drought Angels are still Drought Angels, and our pledge of 40L for every Oasis Solar cover remains the same, it no longer ends up with the farmer as 40L of water. Sometimes its stock feed or petrol – sometimes its a pre-paid visa card so they can pay a bill. We donate the financial equivalent, and Drought Angels passes that onto an Aussie farmer in need, in whatever format they need.
Drought Angels are here to provide disaster relief for our Aussie Farmers, and we continue to support them with our pledge of the cash equivalent of 40L, for every Oasis Cover.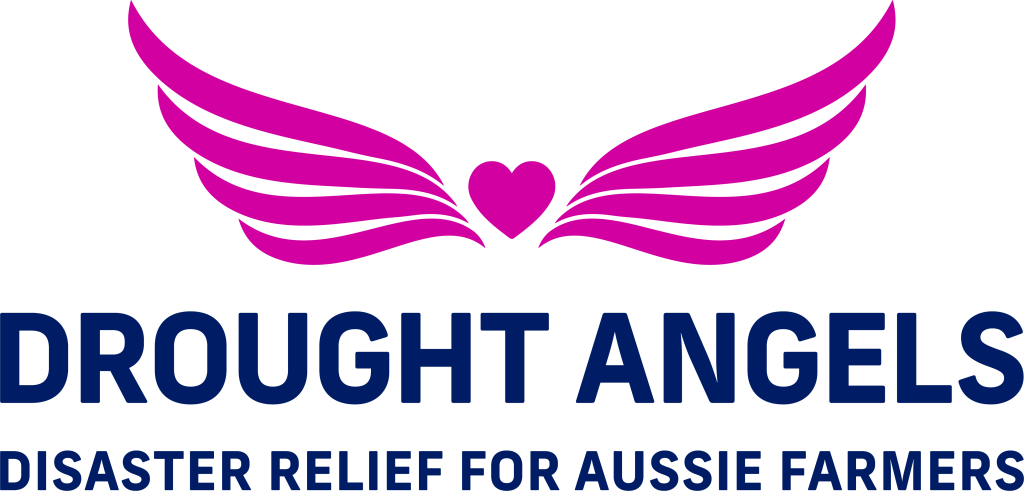 Based on the front line in Chinchilla, in Queensland's Western Downs, Drought Angels are in direct contact with those who are most in need and are able to distribute whatever aid is needed to those who need it most.
As of March 1, 2022, thanks to people like you, we have been able to donate the financial equivalent of 495,160 litres to Drought Angels, in support of Aussie Farmers.