While water restrictions are nothing new in many parts of Australia – in fact, for those without the luxury of town water it's simply a way of life – Australians are now more aware than ever of the need to conserve water.
For pool owners, the single biggest thing you can do to save water is to install a solar pool cover. While a solar pool cover has many benefits such as reduced chemical use and warmer water, it's biggest benefit is the ability to virtually eliminate water loss through evaporation.
ABGAL Oasis brand covers have been independently tested, and proven to stop up to 99.84% of evaporation. If a pool loses about 3-5cm a week in evaporation, a cover will reduce that 3-5cm to just a couple of mm.
As well as saving your own pool water – when you buy an Oasis Solar cover from your pool shop, pool builder or other retail outlet, ABGAL will donate the money to buy 40 Litres of water for a drought-affected farmer.
That's the money for 40 Litres of water for every single Oasis pool cover, regardless of its size.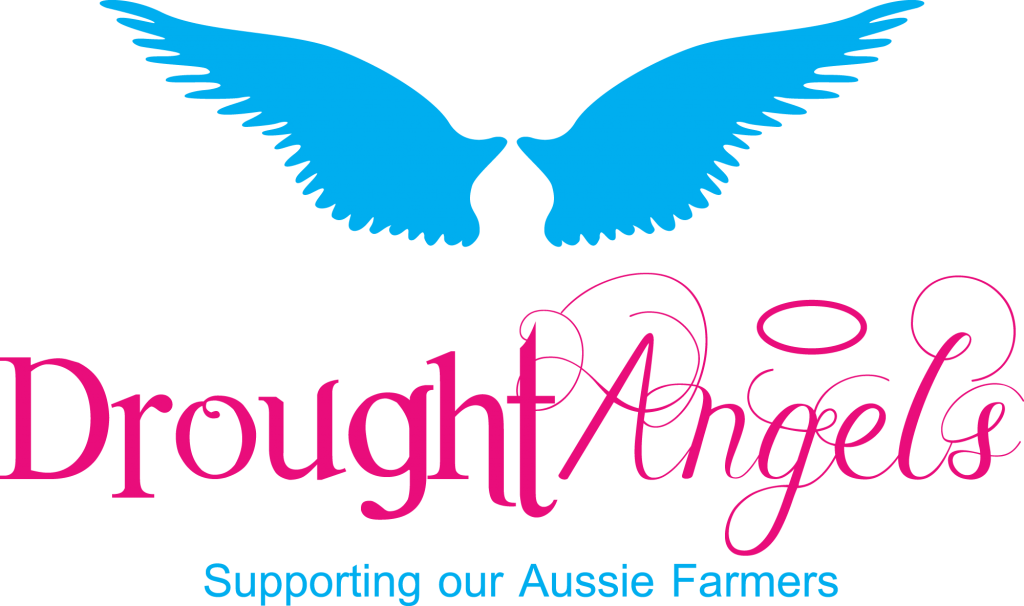 ABGAL are choosing to donate through Drought Angels (an Australian Registered Charity). Based on the front line in Chinchilla, in Queensland's Western Downs, Drought Angels are in direct contact with those who are most in need and are able to distribute the water (or cash if that is preferred) to those who need it most.
As an Australian, family-owned business, ABGAL are committed to saving water, and helping Australian Farmers too.
We thank you for choosing to buy an Oasis Solar Cover, and in turn, helping us to help our farmers.
As at January 31, 2021, thanks to people like you, we have been able to donate the funds for more than 242,780 litres of drinking water to Australian farmers.